Project Design:
Design and Green Building for comfortable and healthy housing.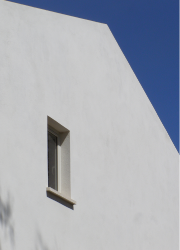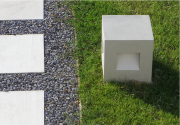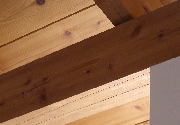 Living-space designer 
Building and designing a house entails many processes, i.e. Analyzing thoroughly the customer's needs and life-style, defining the personality of the house, result of a careful study of architectural drawing, the morphology of the ground, the location, as well as the climatic conditions of the region where the house will be built. 
In Aroma Italiano we define ourselves as living-space designers careful to offer, as real tailors, the best solution for each customer, for a healthy house with a high living comfort and ethically sustainable, a Bio Architecture house.
We examine the ergonomics of the spaces

so that they can be both functional and comfortable

Experimenting with volumes, lights and perspectives

to create dynamic environments with depth of sight

We research technical and innovative solutions

for a smart and responsible architecture under the client's budget
Share on
From A to Z: a dynamic
and flexible team for all
the project's stages
Architectural and structural planning:

preliminary feasibility studies, conceptual planning, architectural design, executive and detailed plans provided with scope statement.

Administrative management of the constructive process:

supervision, regulation and direction of the construction site, from the technical-applicative aspects to the management of resources times and costs.