Pasión D Casa Italian Design:
Interior Design and Contemporary Home Furniture.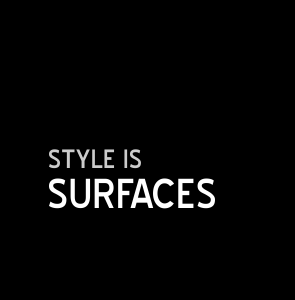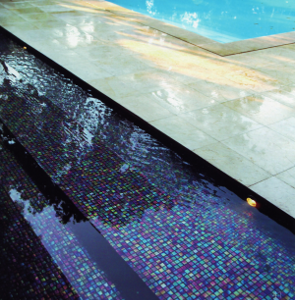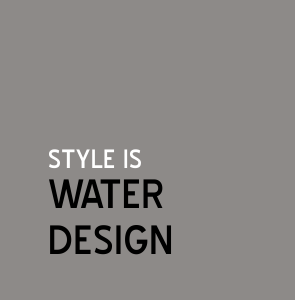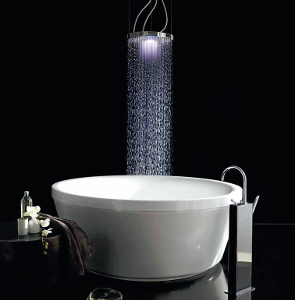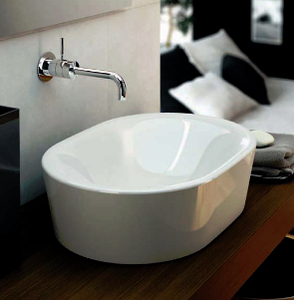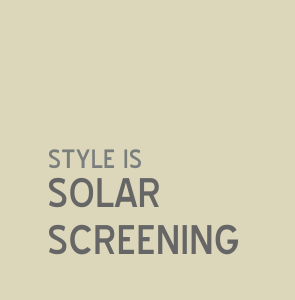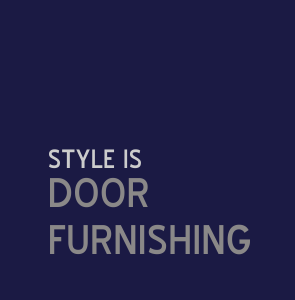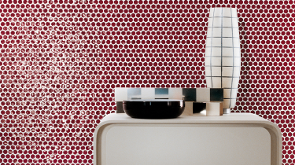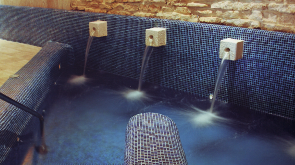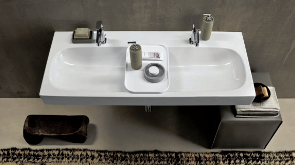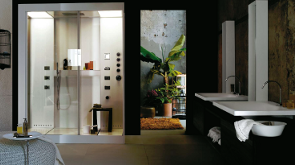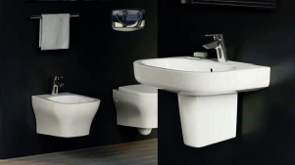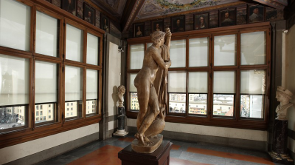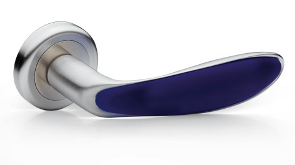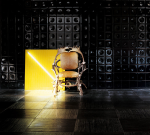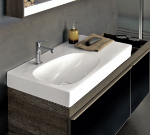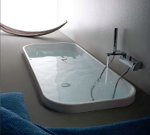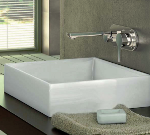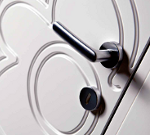 Quality, design, innovative solutions, sustainability, these are the pillars of Pasión D Casa by Aroma Italiano Eco Design.
Aroma Italiano Eco Design aims to be a reference for design decoration and interior architecture market. Its commitment is to promote Italian design in Costa Rica and Central America, offering products and solutions in home furnishings, decor, furniture and accessories for residential and commercial design.
A wide and complete catalogue for all the home spaces, thanks to the latest collections of the best Italian brands: Surface and Floor tiles - Bathroom furniture & Wellness - Doors and Windows - Furniture - Lightning - Sunscreen Solutions.
We are a company focused on design and work closely with customer, designers, architects and manufactures partners in order to find the customers satisfaction in the design of spaces.
Aroma Italiano promotes companies with a strong design mark, sensitivity and committed to the environment.
Pasión D Casa
Connect with Pasión D Casa, our interior design department, to know all the news about our partners brands products and collections and discover Italian design trends.
Download the Catalog