Focus On Details:
Small details that shape atmospheres.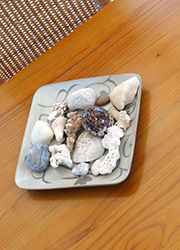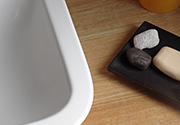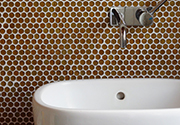 The beauty of detail
Detail is the something that sets aside and characterize the style of a house and its atmospheres, stimulating the perception of our main senses: sight and touch. Shape, colour, texture and iridescence. The detail must be devised to satisfy, pleasure and create harmony.
The tone of colour on the walls, the textures and shapes of the objects, the lighting of a particular element or area. Aroma Italiano designs with great careful to every details, and where necessary, designs and produces customized elements and solutions in order to satisfy every furnishing requirement.
Focus On Details

: Gallery